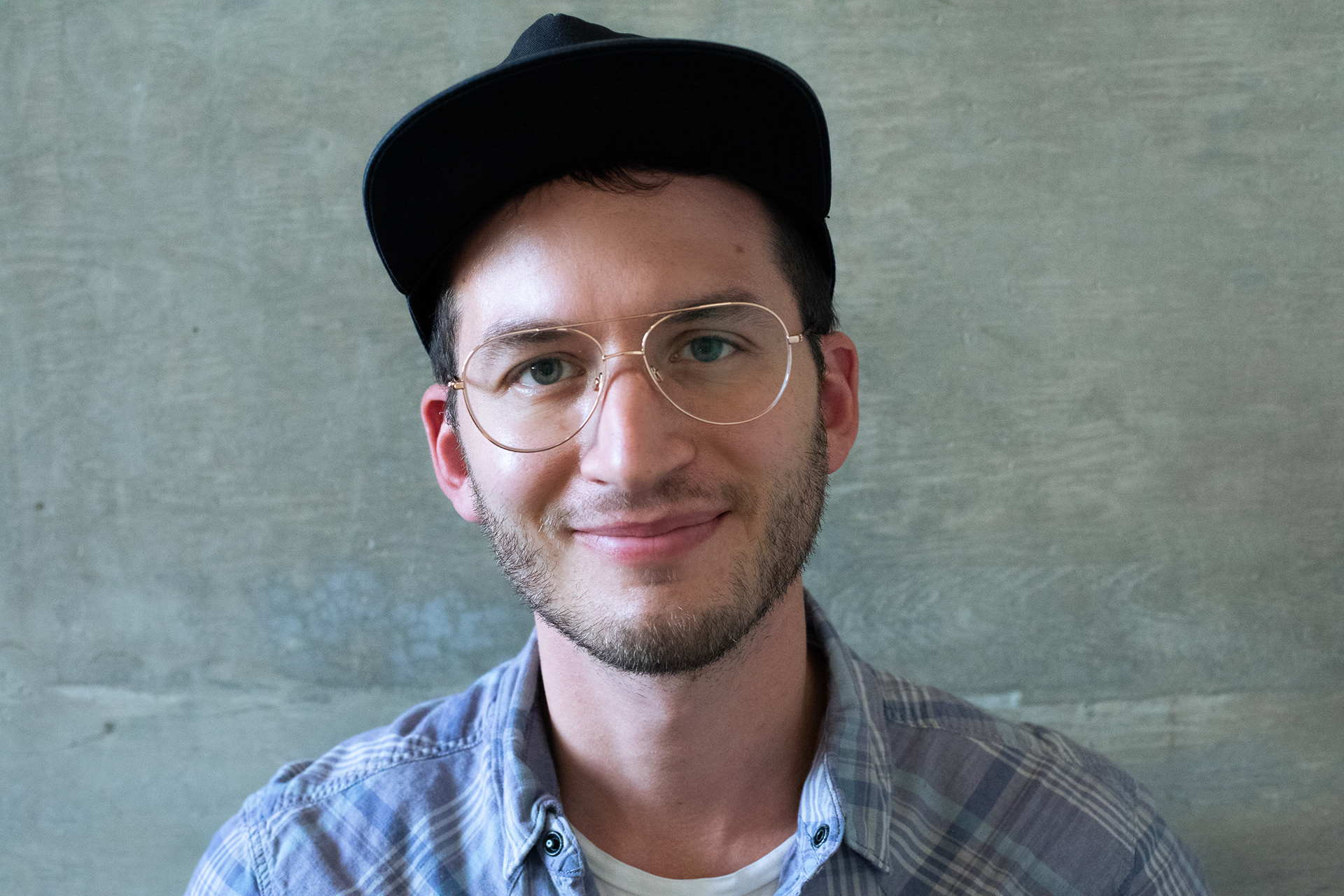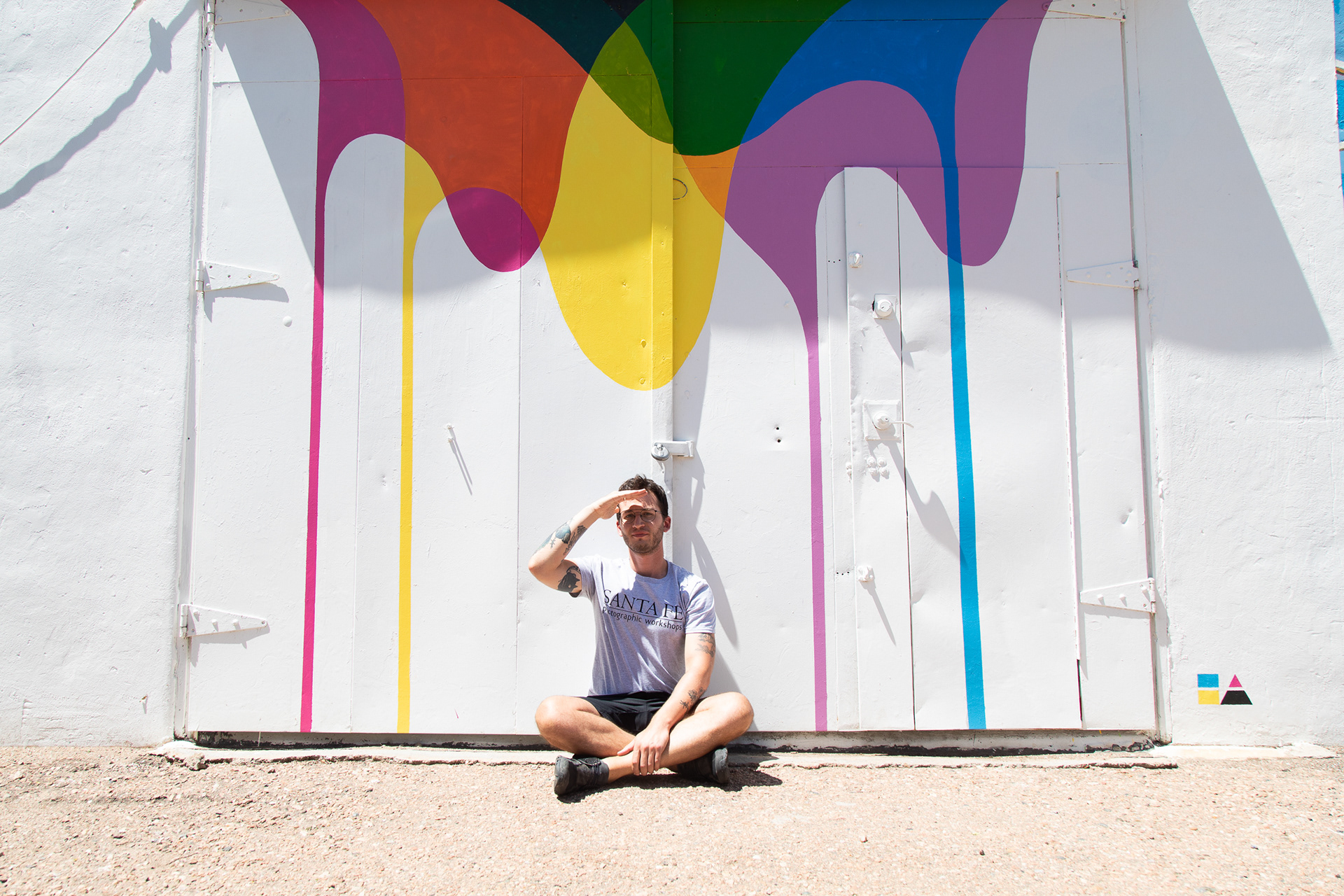 My name's Lorin and I'm a photographer and video-maker from Billings, MT.
I moved to Boston ten years ago after studying film at the University of Montana in Missoula. After spending the next few years pursuing a career path my heart just wasn't in, I thankfully lucked into a creative job that allowed me to grow my hobbies in video and photography into professional talents.  
I mostly photograph people and events in the greater Boston area, usually for academic institutions, arts and community organizations, and non-profits. While I enjoy playing with cameras and software, the best part collaborating; whether helping someone realize a creative vision or bouncing ideas back and forth with other passionate people. 
In my spare time I play cribbage, read scary books, go to breweries, and think about David Lynch. I also occasionally go off in the woods.
My day job is at Harvard University. Additional clients I've taken photos or made videos for include the Academy of Arts and Sciences, New England Aquarium, Democracy Brewing, University of Virginia, HistoryMakers, SyncThink, Massachusetts Non-profit Network, and Boston Cares.