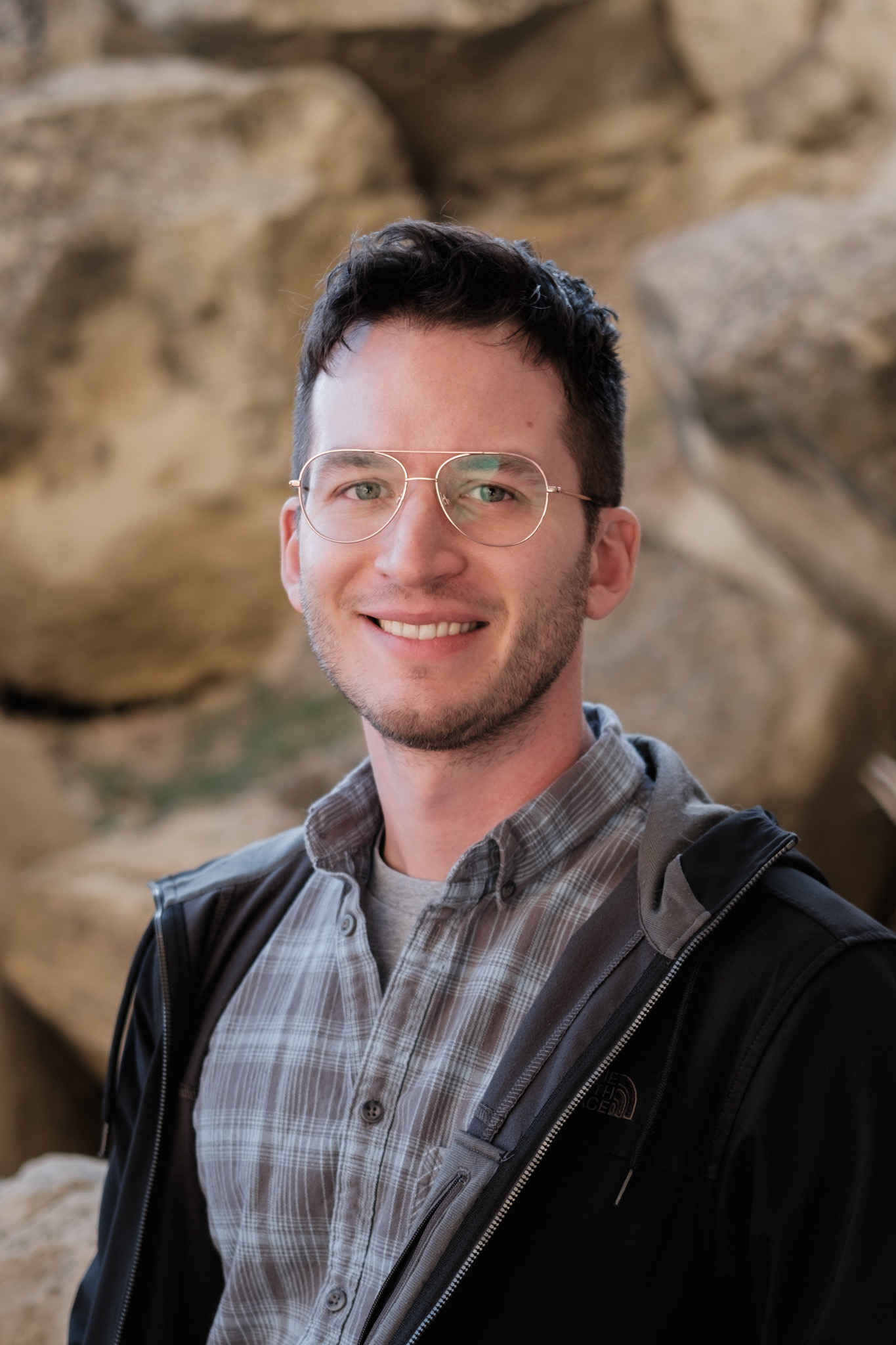 My name's Lorin
 and I'm a photographer and video maker specializing in portraits, event coverage, interviews and visual story-telling. 

I grew up in Montana and spend as much time there as I can get away with. I play cribbage, read scary stories, bird watch, and think too much about David Lynch movies.

My day job is Harvard Law School. Some of my past freelance clients include the Academy of Arts and Sciences, New England Aquarium, University of Virginia, Simmons University, Emmanuel College, HistoryMakers, the Massachusetts Non-profit Network, Boston Cares, Chorus pro Musica, Democracy Brewing, Boston Scores and SyncThink.