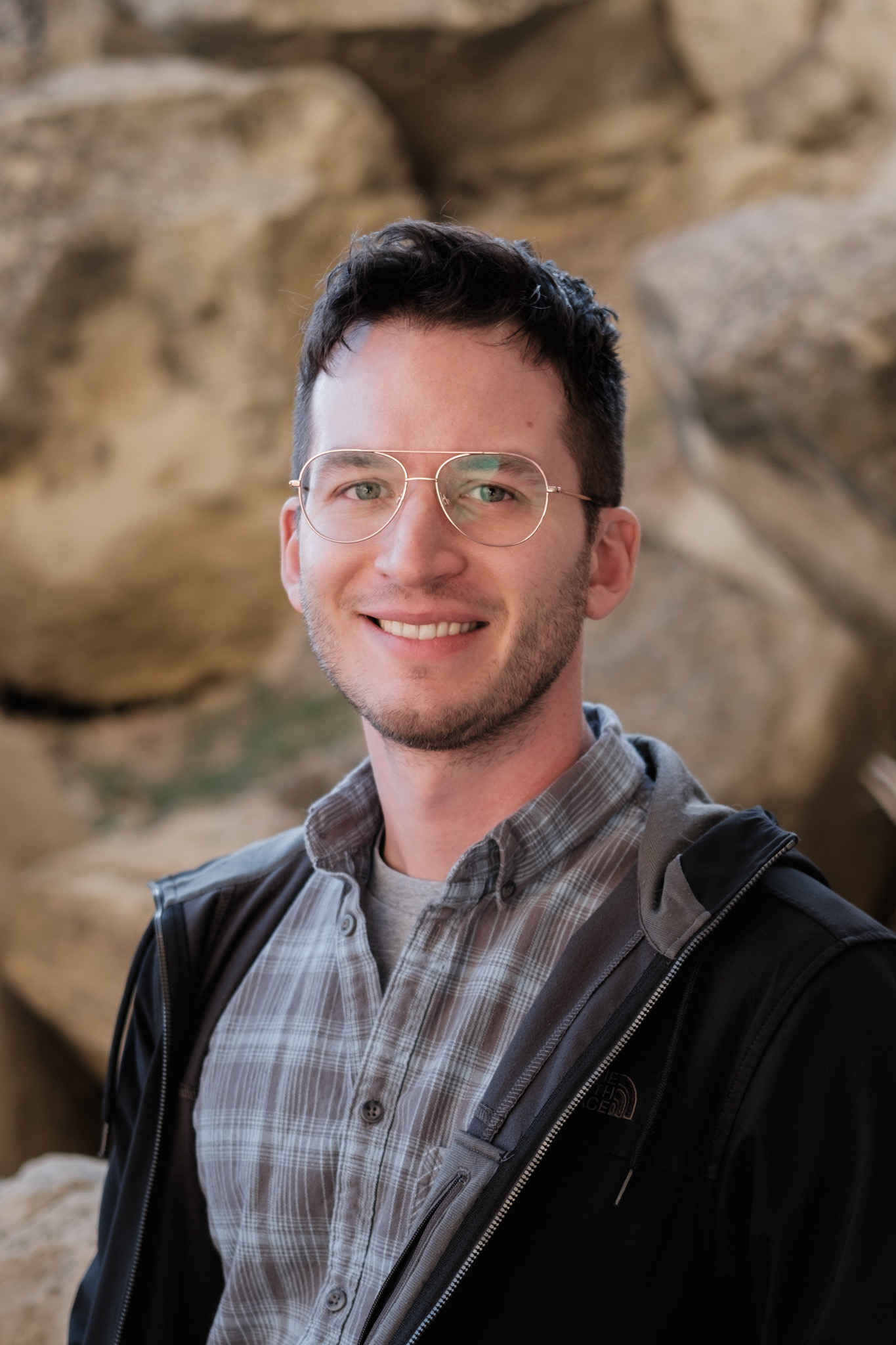 My name's Lorin and I'm a photographer and video-maker from Billings, MT.
I mostly photograph people and events in the greater Boston area, usually in support of academic institutions, arts and community organizations, and non-profits. While I enjoy playing with cameras and gadgets, the best part the job is story-telling and creative collaboration; whether taking a portrait, helping someone realize a marketing video from scratch, or just bouncing ideas back and forth with other passionate people. 
In my spare time I play cribbage, read scary stories, go to breweries, and think about David Lynch movies. I also like to go off in the woods.
My day job is Harvard Law School. Some clients I've taken photos or made videos for include the Academy of Arts and Sciences, New England Aquarium, University of Virginia, Simmons University, Emmanuel College, HistoryMakers, the Massachusetts Non-profit Network, Boston Cares, Chorus pro Musica, Democracy Brewing, Boston Scores and SyncThink.